Business Coaching
Personal Coaching
Management Support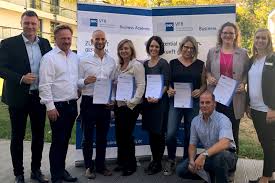 Currently: VFB Business Academy
""The seminar on senior business coaching has given me relevant and directly applicable knowledge and methods, and I can incorporate this directly into my daily professional work." Hartmut Deutschmann has inspiringly shared his wealth of experience through his full focus on the learning needs of the group A wonderful tailor-made training for the whole group has been created. ""
Gerrit Quast, Robert Bosch GmbH
Business coaching

is not only my profession, but also my passion. What really intrigues me is that fresh new possibilities for looking at issues always open up – when the right questions are asked at the right time.
Ihr persönliches Coaching, der nächste Schritt für Ihre Karrieregestaltung.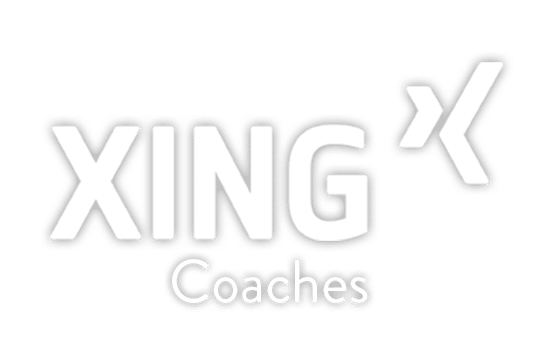 Wir bieten innovative und maßgeschneiderte Konzepte im Bereich Führung und Vertrieb
Analysieren + Systematisieren + Bewerten + Entscheiden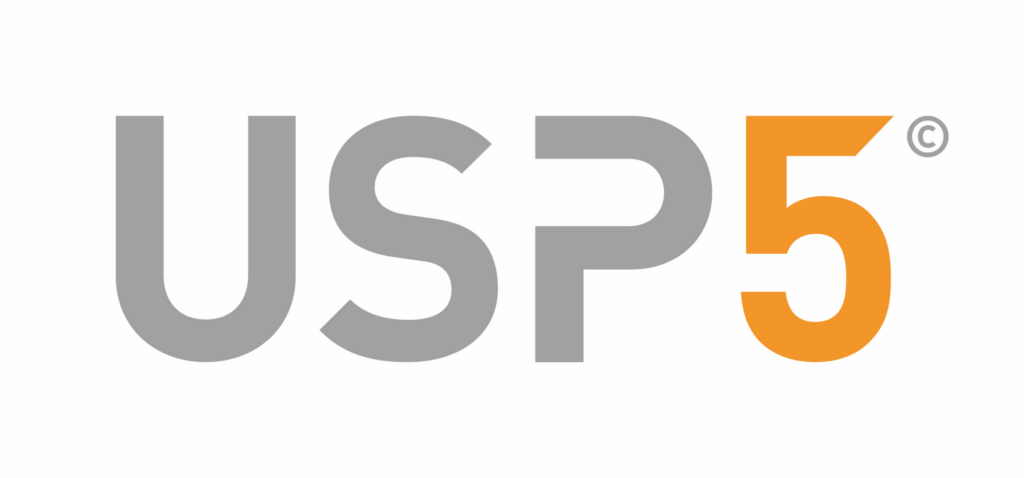 Business-Coach IHK-Wirtschaftssenioren-
Als ehemaliger Manager, Experte oder Spezialist sind Sie nicht nur Know-how-Träger. Sie wissen auch, wie es sich anfühlt, Mitarbeiter zu führen und/oder essentielle Entscheidungen zu treffen. Das macht Sie für Führungskräfte zu einem Partner auf Augenhöhe.
Anders als Manager, Experte oder Spezialist treffen Businesscoaches jedoch keine Unternehmensentscheidung. Als ehemalige Führungskraft lernen Sie daher in der Businesscoachingausbildung für Wirtschaftssenioren, wie Sie den Entwicklungsprozess Ihres Kunden erfolgreich begleiten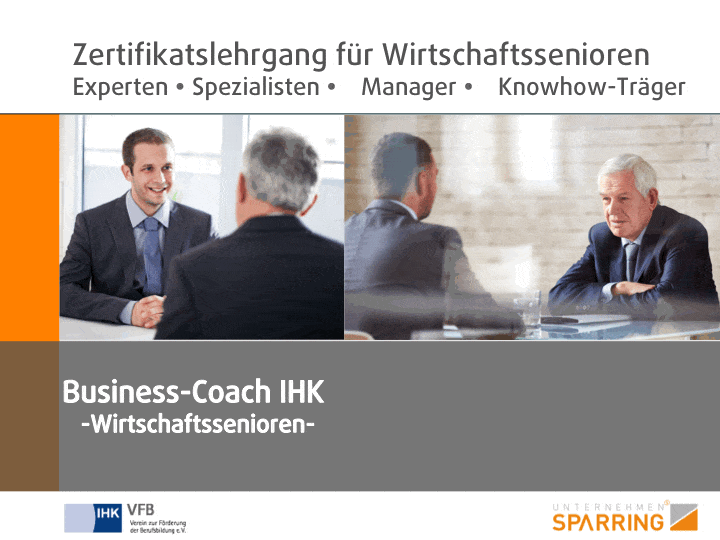 Bergfreunde GmbH
Inhalt: Entwicklung der Führungskräfteebene
Universitätsklinik Tübingen
Inhalt: Coaching Führungskräfte
Krams GmbH
Inhalt: Entwicklung der Führungskräfteebene
Kreissparkasse Tübingen
Inhalt: Coaching Führungskräfte
Leins GmbH
Inhalt: Kommunikation Führungskräfte
Cooper Standard Holdings Inc.Inhalt: Coaching Führungskräfte
AL-KO KOBER SE
Inhalt: Coaching Führungskräfte
Webasto-Edscha Cabrio GmbH
Inhalt: Coaching Führungskräfte
Wüstenrot Bausparkasse AG
Führungskräfteentwicklung und Entwicklung von Finanzdienstleister (deutschlandweit)
Zielgruppe: Vertriebsdirektoren und ADPs
BESSEY Tool GmbH & Co. KG
Inhalt: Coaching Führungskräfte
BAM ID GmbH
Inhalt: Coaching der Führungskräfteebene
Züblin / STRABAG AG
Inhalt: Coaching Führungskräfte
VFB Business Academy
Dozenten Senior Business Coach
​
Alle Bewertungen zu Hartmut Deutschmann im Überblick